About custom the size
As a professional raincoat manufacturer, we can customize raincoats of various sizes for customers. Our regular raincoats have two types of marking methods: one is S (small), M (medium), L (large), XL (large); the other is the form of height plus bust, such as 160/80A, 165/85A, 170/85A etc. The first type of labeling is not standardized. Regardless of whether it is domestic clothing or imported clothing, the model must be marked according to China's clothing model standard GB/T1335, and English letters can only be marked as auxiliary codes.
In the national standard GB/T1335, the size of women's tops S (small) is 155/80A; M (medium) is 160/84A; L (large) is 165/88A. "Number" refers to the length of the clothing, and "type" refers to the weight of the clothing. For example, 165/88A, the numbers before and after the slash indicate the height of the human body and the person's bust or waist circumference, and the letters after the slash indicate the physical characteristics of the person.
The following is a brief table for your reference: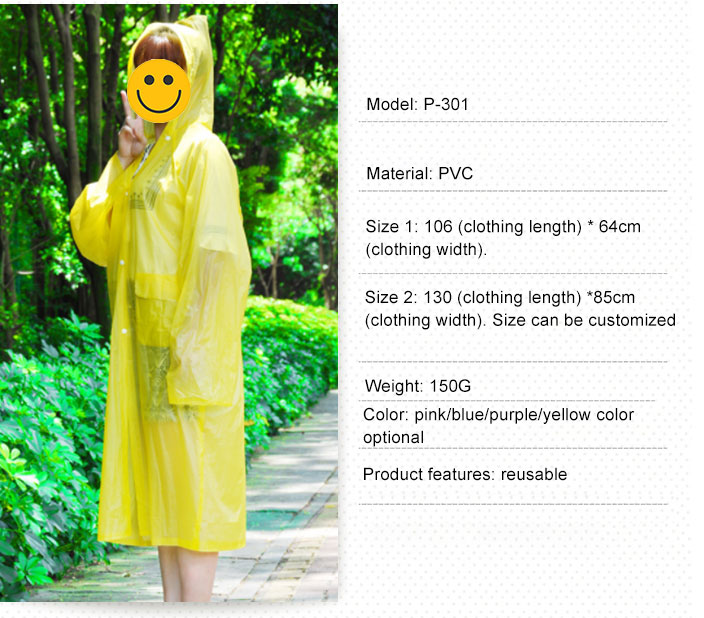 About custom the color
There are many colors of skates, black, white, black and white, purple, red, yellow, green, transparent, blue and so on. You can buy any color you like. As a professional roller skate manufacturer, we warmly welcome OEM and ODM orders. We also can custom the color and size as your requirement.